I am not known to hold back when it comes to hosting celebrations and parties. It is always my pleasure to organize and host all kinds of parties, be it birthday parties, Christmas celebrations, or even baby shower parties. There is nothing my overly enthusiastic mind cannot organize, provided I get all the details in time.
For me, baby showers are a special event as they provide the attendees with a chance to pamper the expectant mother. Contrary to popular opinion, you do not need to spend a large sum of money to pull it off. You can still go all the way out without breaking the bank.
The following are baby shower decoration ideas I recommend incorporating in a party:
1. Paper Lantern Decorations
While this may not sound appealing on your first read, I recommend looking at already completed decorative paper lanterns. These lanterns are really pretty. To be honest, this is something I am likely to put up in my house and then leave it there for the rest of the year.
Paper lanterns are ideal for people who would like to stay away from the elaborate decorations. The lanterns will provide a nice pop of color when placed in a room that is otherwise quite neutral. You can opt to go with either blue or pink colors depending on the gender of your baby.
2. Diaper Wreath
If it is not possible for you to make and use a diaper wreath at a baby shower party, then when else will you ever do it? A diaper wreath is fun to make, and when it is not crumpled too much, it can still be used by the expectant mother to hold diapers for her newborn child. But remember – not only think about the party, but also about the baby's safety. For example, I use a maxi cosi cabriofix for driving. But even at a baby party you have to think about the baby's safety.
It is a decoration that does not require a lot of time or resources to make. You could, therefore, make it on the morning of the baby shower party if you are running a little behind on the schedule. Consider adding some decorations on to it to help personalize it.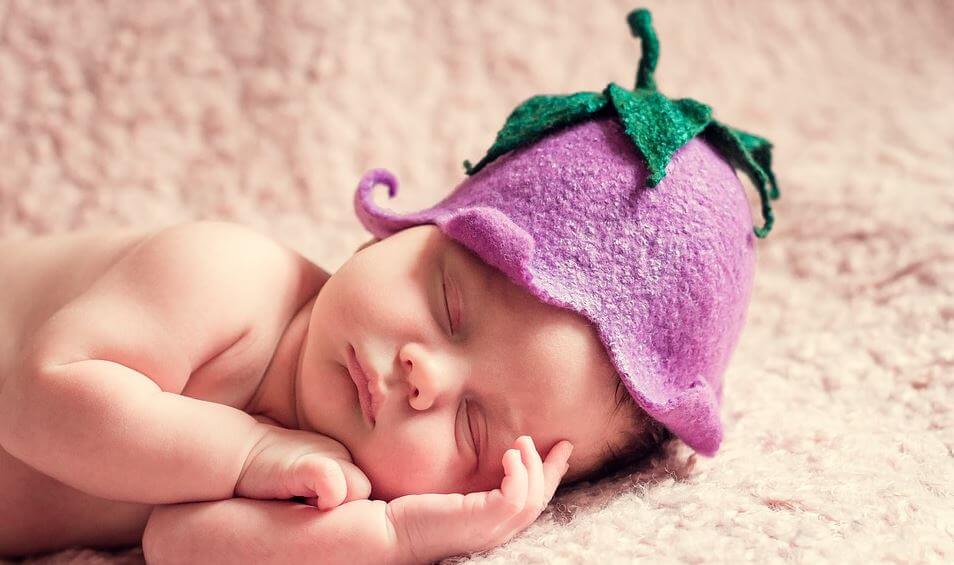 3. Showering Umbrella
I will be upfront here and state that it took me a while to understand why I kept coming across umbrella or rain themes when looking at various decoration websites. As embarrassing as it was for me, I finally came to discover that it was a reference to the term 'baby shower'.
You do not need to gather many materials to make the showering umbrella. The good news is that you can even use your personal umbrella as no harm will come to it. If you are running out of good ideas, this would be a great addition.
A showering umbrella can even act as the theme of your celebration. Try to include tiny cocktail umbrellas in all drinks being served at the party. Clouds hanging from your walls could also be a good addition.
Conclusion
Unlike other celebrations, baby shower parties can be lots of fun to plan and host. You do not have to strain too much to come up with fun themes and decorations that will fit. As you plan your next party, keep the above decoration ideas in mind, and also remember to incorporate decorations that the mommy-to-be will love.